Basic Geek Apparel
Keep it casual with this Basic clothes selection by The Geek Apparel. The Perfect classic laid back outfits. Basic Black is the New Hype. Try to get All of this & Hack The World.
Shop Now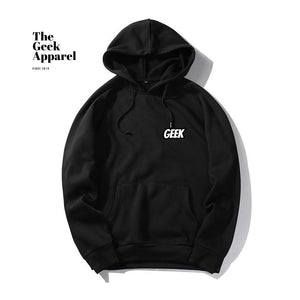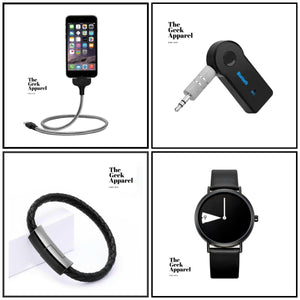 Geek Gadgets
Trendy & Useful Hi-Tech Products selected by The Geek Apparel. Save up 50% OFF now + Get Free Shipping for All Orders !
Shop Now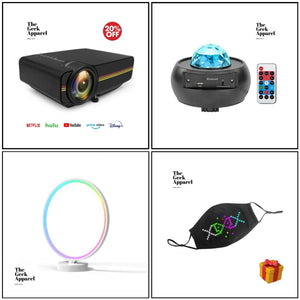 LED Lights
LEDs (light emitting diodes) are THE light source of the future. LEDs are used in virtually all areas of everyday life. 
SHop Now
About The Geek Apparel
The Geek Apparel proudly earns the loyalty of Enthusiasts and Mainstream e-shoppers alike.
We equip our customers with state-of-the-art decision making resources such as detailed product information, customer reviews and High-Resolution photo galleries. 
The Geek Blog
---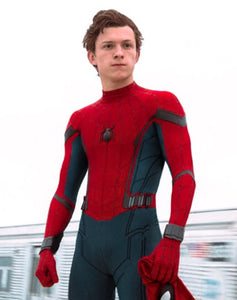 Peter Parker, Spiderman Who doesn't know about Peter Parker? The Marvel comic hero who always "tried to get pictures of spiderman" in his life. Jokes apart, Spiderman is a fictional...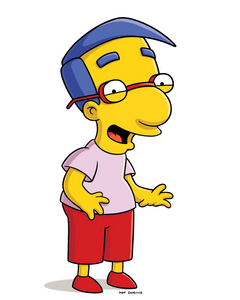 Milhouse, The Simpsons If you are a fan of The Simpsons, you surely might be knowing Milhouse Van Houten. He is a recurring character seen in the widely popular TV...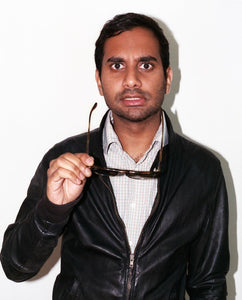 Aziz Ansari, Comedian Aziz Ansari is an American actor, writer, director, producer, and also a comedian. Aziz is our Geek of the Month this time. His career consists of many...